Excellence Through Innovation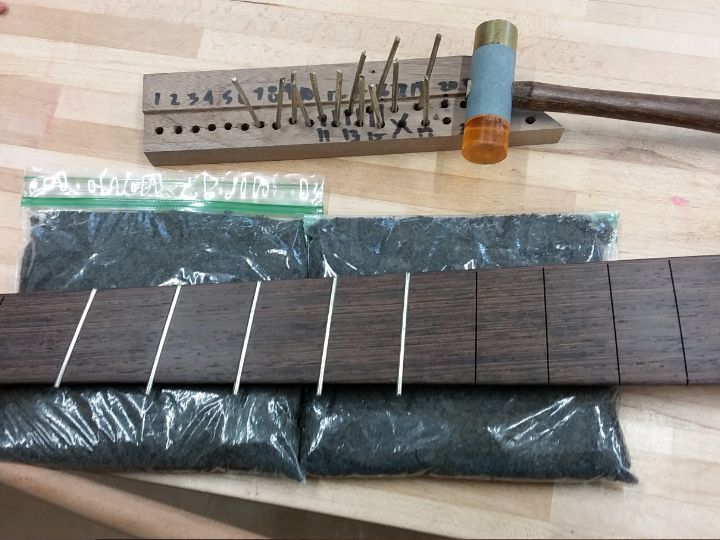 Years of experience creating innovative product designs with an eye for detail and high end functionality.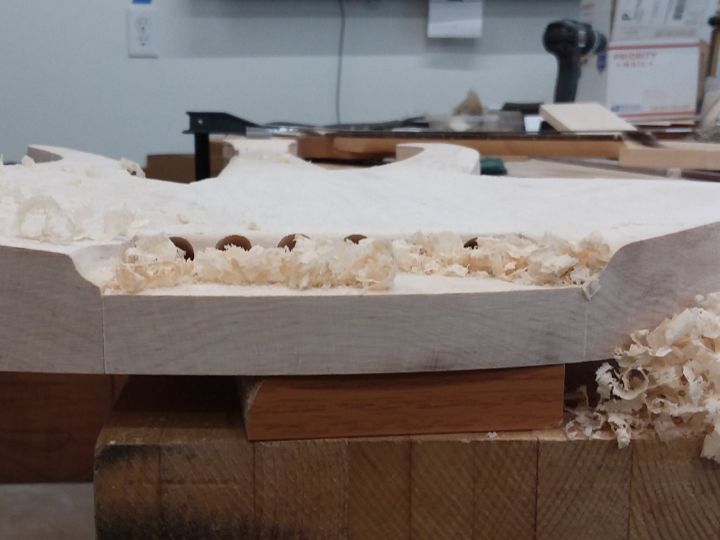 Quality wood is preferred for its tonal characteristics. Preferred woods include: African stripped mahogany and maple.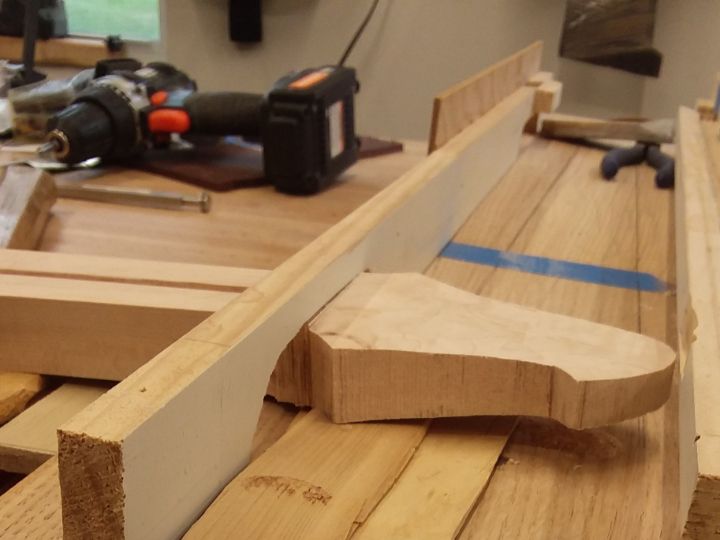 Always looking forward with original designs that excite the eyes as well as the ears.
"You know a Great Bass by it's Natural Unamplified Tone.... I like a nice tone when it is unplugged. The lows should vibrate through your body and the highs should sing naturally.




This is the result of the combined impact of all its parts and components which are chosen for the utmost reliability and functional design."

"Mahogany basses are best generalized as sounding warm and full bodied. The medium density and low resonance of mahogany gives the lower register of the bass guitar a pronounced emphasis and rolls off the snappier string attack. Plus it is Light weight and beautiful."

"Maple is a very dense wood, producing phenomenal sustain and a bright, crisp tone. Many bassists and recording engineers swear by maple because of the clarity and definition it gives bass guitars."
Clean, detailed low end to fit any style of music. Plenty of control to sculpture your own unique tone.
Quality hardware and electronics include companies like Hipshot, Sperzel and RMC.
Meticluous craftsmanship with strict attention to detail makes these instruments a joy to play for hours on end.